Are You Ready to Create
a Life You Love?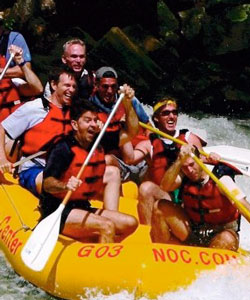 The people who benefit most from this work are those who believe happiness can be found through connection and contribution. They strive to be self-aware, authentic, service-oriented, and successful.
I offer these men and women:
A proprietary process that facilitates self-discovery, which is essential for clarifying personal perspective, true purpose, and professional image
Encouragement, clarity, guidance, and support
A safe environment in which to do their work
The confidence, skills, and vision to take their lives to the next level
I expect my clients to be:
Committed to the process and willing to invest time, energy, and financial resources to doing the work
On time for all appointments (letting me know twenty-four hours in advance if they need to reschedule)
Responsible and to pay monthly invoices within thirty days
A referral source and to encourage friends and associates to sign up for my free monthly eNewsletter
Sincere, honest, and self-revealing
Clients expect me to be:
Fully engaged in helping them reach their goals
Observant, empathetic, and insightful
Trustworthy; able to hold confidences
Self-revealing; willing to share my own story and journey
A good steward of the investment they have placed in me; conscious of making the most of our time together (Sessions are packed with information and insight, and unlike most coaches, I meet with clients an average of only six times.)
Are you ready for this work? If so, contact me today to schedule a no-cost 15-minute consultation.